DeAnna Vonbartheld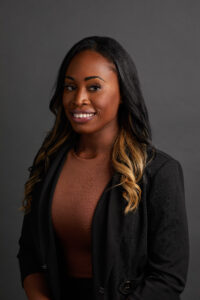 Speaker Events
Leadership Doula expert who delivers high-energy keynotes presentations that challenge audiences to leverage their focus and pay attention to what matters most people especially birthing people.
Leading The Way
I believe in my Career Field and all those who serve in it.
To be an activist is to speak. To be an advocate is to listen. Society can't move forward without both." – Eva Marie Lewis
Trainer
Providing in-depth training on the normal physiological aspect of birth and postpartum, and the doula profession that is comprehensive and inclusive.
About DeAnna
A native New Yorker moved to Texas in 2010. A proud Haitian American dual language communicator. Passionate about women's health. Graduated from career point college and studied Vocational Nurse. I continued to learn all things science and fell in love with natural and evidence-based approaches to women's health. My passion for children and the reproduction process led to my training to become a birth doula. I am an advocate for human beings and a leader in empowering women—Honor Graduate of Medical Humanities with a concentration in Pre-Medicine at the University of Texas San Antonio. I have experience in childbirth and have given birth to two healthy boys.
I put my Heart into all
You are not just another client, you are not just another pregant person.
I lead with my Heart because childbirth is not a sterile process for me. I balance all emotions for parents and medical professionals while excelling in my skill set as a Doula to provide the best Care.
.
Putting People 1st
No matter where you choose to give birth or how you want to give birth. Your educational ocuupation does not matter. I get to know people and put them first.
What do you do? Birth Doula…
As a Doula it is my Job to recognizes birth as an essential life experience that the mother will remember all her life. Understands the physiology of birth and the emotional needs of a birthing person in labor and assists the woman and her partner in preparing for and carrying out their plans for the birth and stays by the laboring woman's side throughout the entire labor.
Provides emotional support, physical comfort measures, an objective viewpoint, and assistance to the birthing person in getting the required information to make good decisions. Facilitates communication between the laboring woman, her partner, and clinical care providers perceive her role as one who nurtures and protects the birthing persons' memory of her birth experience.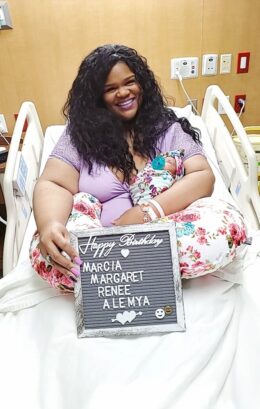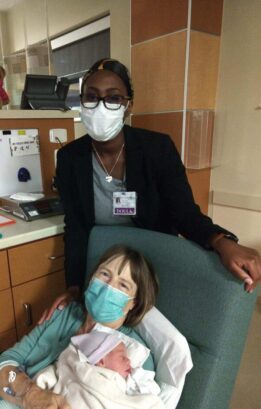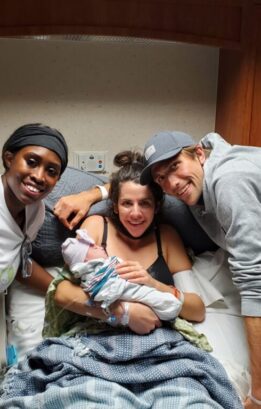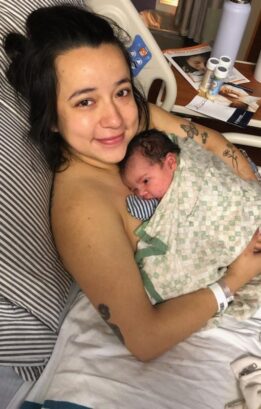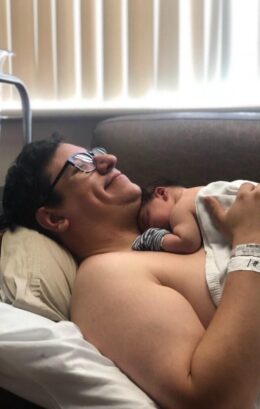 Mission statement
My personal mission is to support and serve All families in San Antonio. My mission is to help improve birth outcomes to help counter the high rates of maternal and infant mortality rate especially in Texas!
Advocacy
As a Advocate for All birthing People. I am the biggest for Doulas state and nationwide!
Advocacy..
As a Birth Doula and a Science professional, it is my duty to ensure the Doula Career flourish in all aspects. Doulas are needed, and Doulas are helping save lives. Like all other healthcare professionals, Doulas regulate themselves and no one else. Doulas remain in control of the service they provide with partnerships with other Birth professionals. That is why I, alongside Doulas across the state, founded the Texas Doula Association. Working alongside legislation to help protect and promote the career of Doulas statewide.